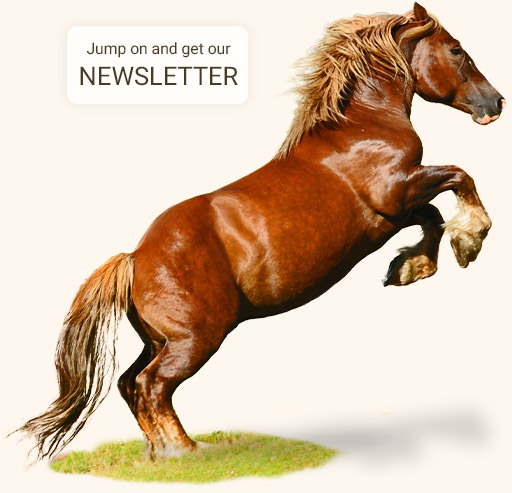 Newsletter
Thank you for your interest in our Newsletter!
Approximately once a month we will send you updates on our trail dates, new trails, special offers and interesting news about the trails and horses.
You can unsubscribe from the newsletter at any time via a link at the end of each email.
Soon after subscription you will receive an email from us.
Please click on the link in the email to confirm and complete the registration. You can unsubscribe at any time via a link at the bottom of each newsletter or by emailing us at This email address is being protected from spambots. You need JavaScript enabled to view it.. Please read our privacy policy.